Looking for an alternative to RevSeller?
Look no further, say hello to AZInsight by AsinZen
AZInsight's feature set goes deeper at every level with the advanced FBA Profit Calculator, Powerful Variation Viewer, Stock Checker and much more. Take your Amazon Product Research to another level with ease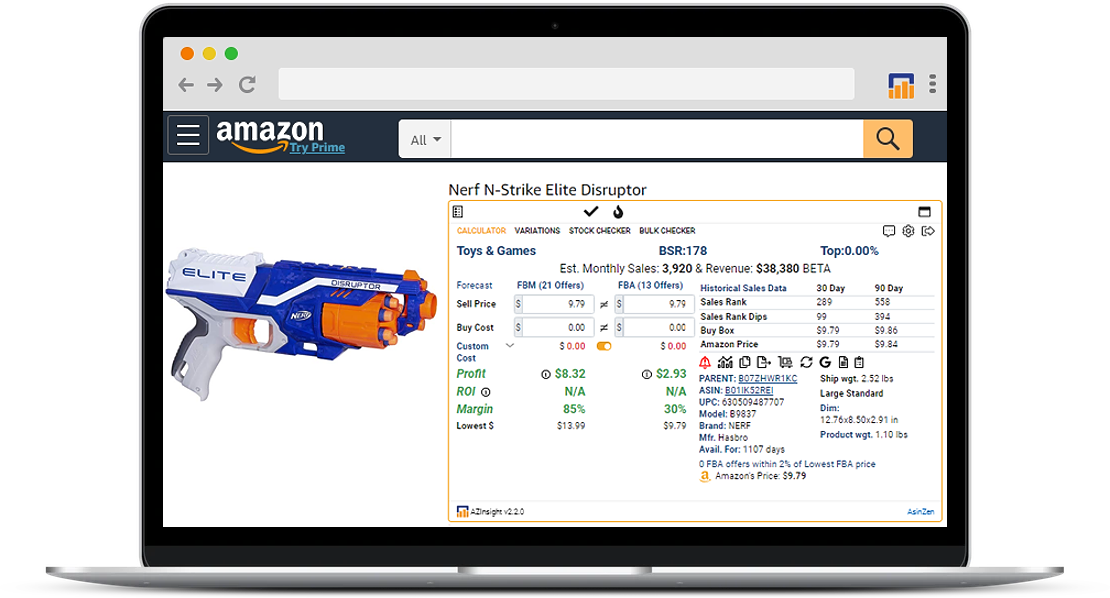 Fully Customizable Profit Calculator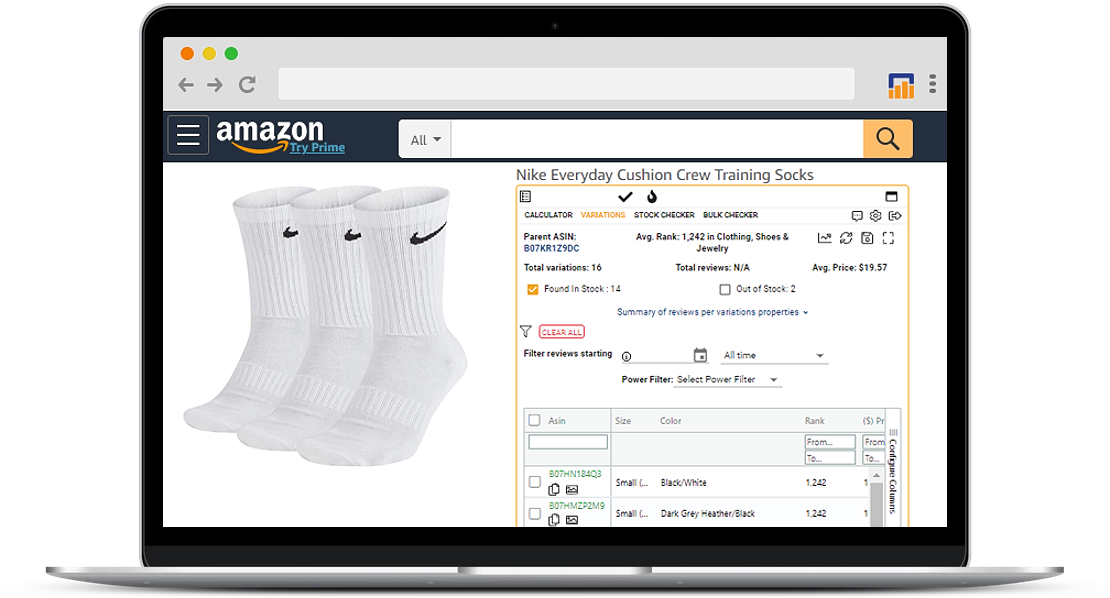 Powerful Variations Viewer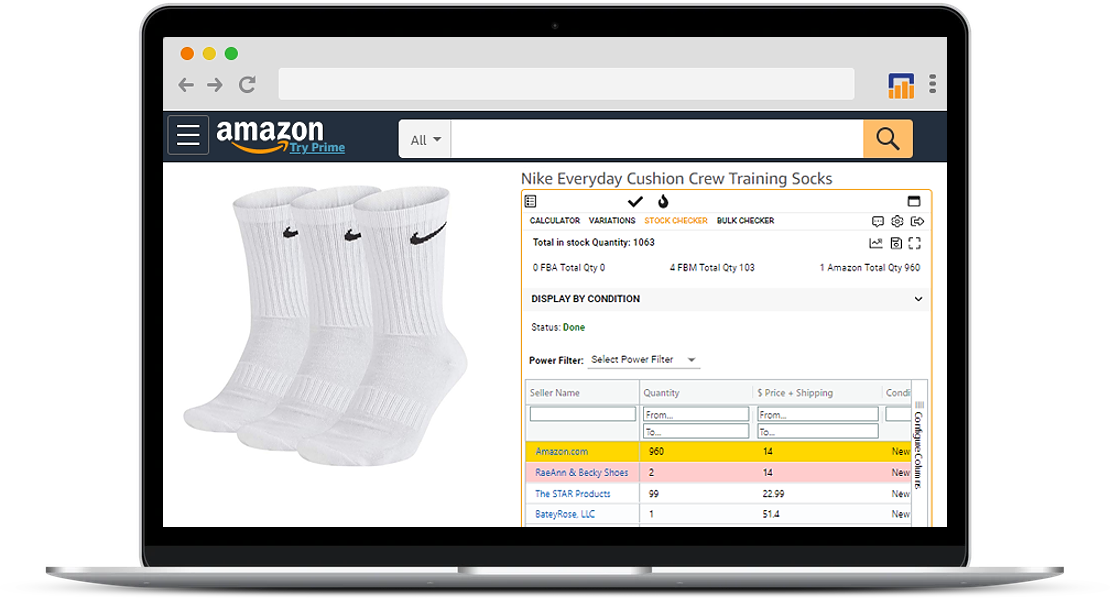 Powerful Stock Checker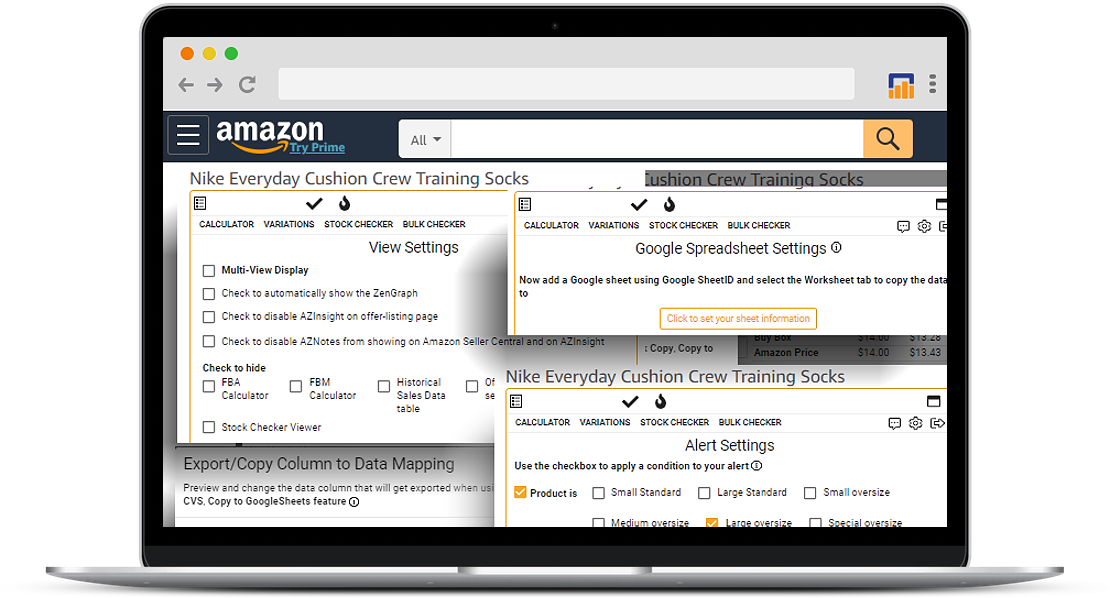 Google Sheets, Custom Alerts, View Modes, Custom Data Export Options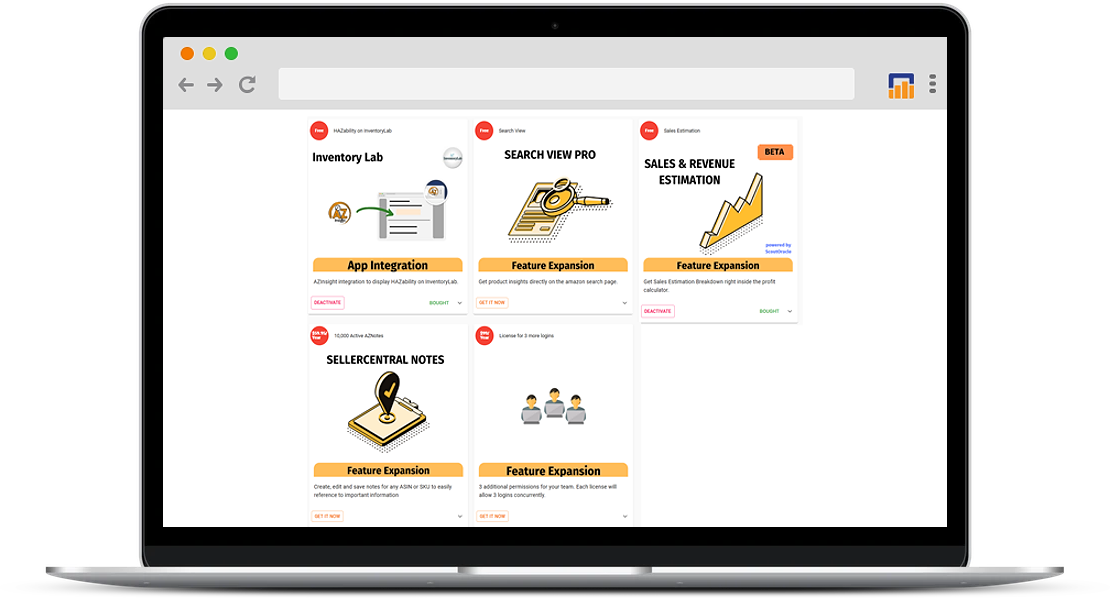 Powerful Addons Plugins
 Join 100's 1000's of Amazon Sellers who have made the switch to AZInsight TODAY!