Say hello ? to the most powerful Amazon Product Research Chrome Extension
Get the insights you need to make better buying decisions
Amazon profit calculator on steroids
Get accurate Amazon Fee breakdown calculations with an incredibly customizable FBA and FBM calculator.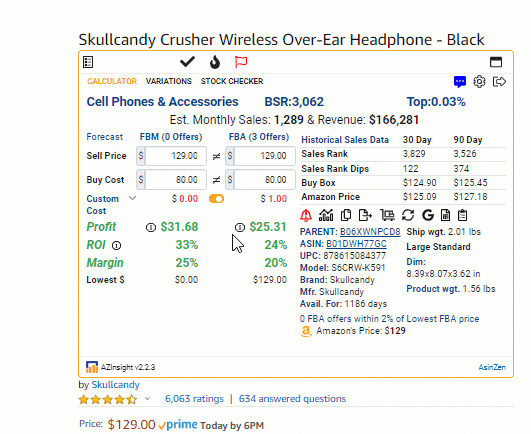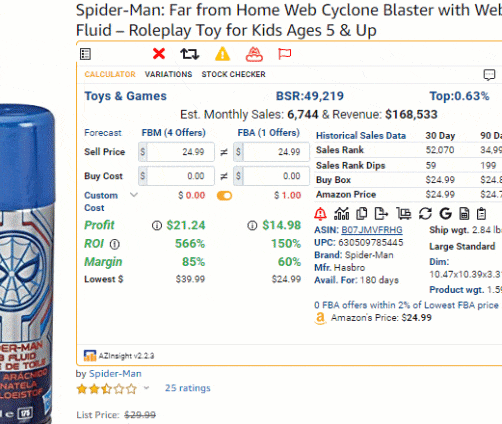 Don't get caught off guard
Built-in Hazmat & Restriction Checker with Brand Notification.
Know your competitors stock levels 
Why pay extra for a stock checker? AZInsight has it built-in. With real-time stock quantity for all sellers on the listing.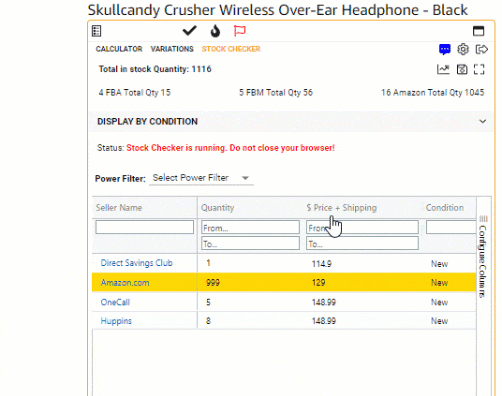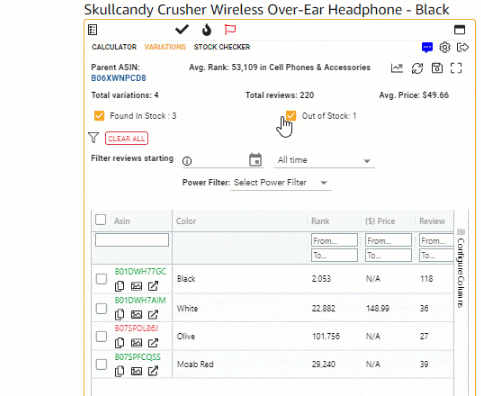 Spot profitable variations like a champ
Opens in the same space as the calculator by simply clicking the variations tab. No additional space needed, and no need to open a new window.
Packed with more features like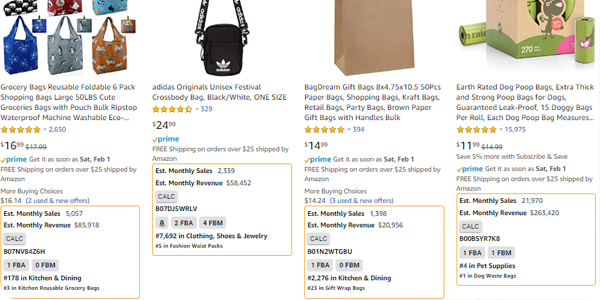 Access the Calculator, get Rank, Category, Sales and Revenue information on the Amazon Search Pages
InventoryLab App Integration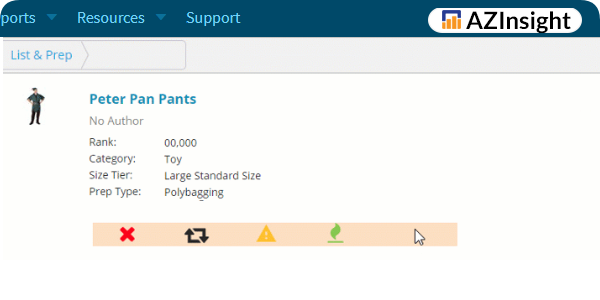 See if you are restricted to sell a product or a product is hazmat right inside InventoryLab
Sales and Revenue Estimations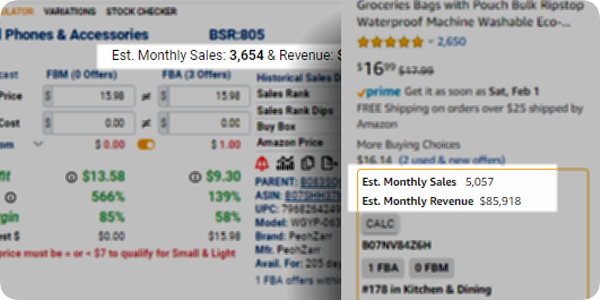 Get Sales and Revenue Estimation quickly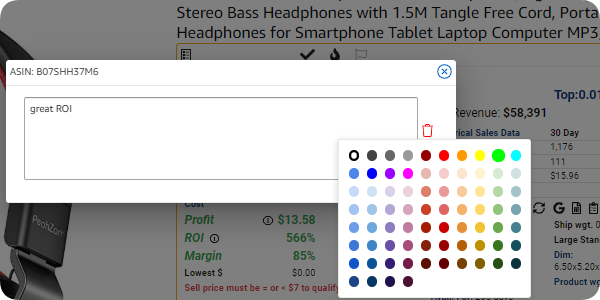 Create notes on the Amazon product pages, in amazon seller central and on the amazon shipping queue page
Join 100's of happy Amazon Sellers using AZInsight TODAY